Army Medical College Bogura, Bangladesh
September 24, 2023

Posted by:

study mbbs in bangladesh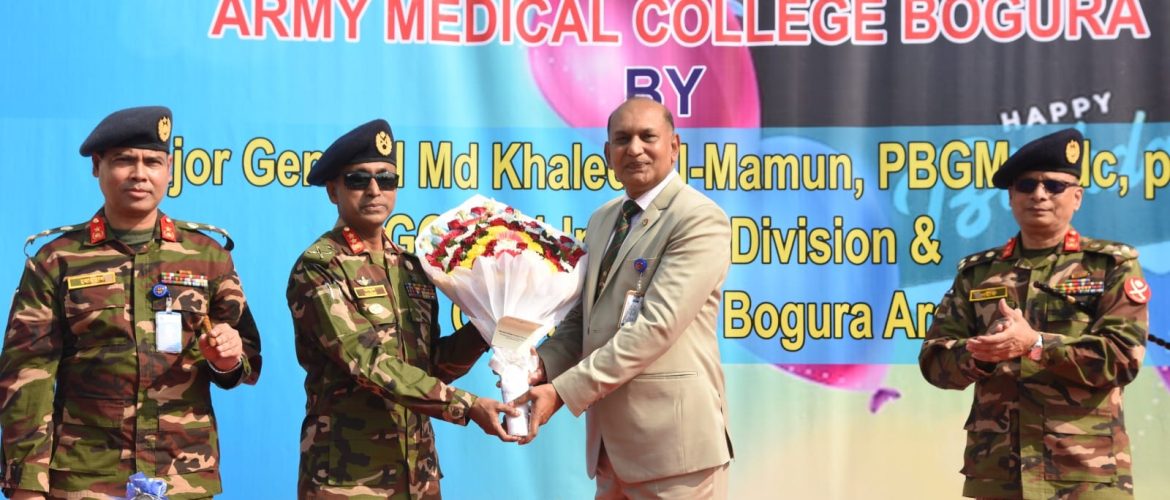 Army Medical College Bogura: Crafting Medical Excellence
Army Medical College Bogura in collaboration with Fortune Education
Situated amidst tranquility, Army Medical College Bogura stands as an illustrious institution in Bangladesh, a symbol of unparalleled excellence in medical education. Initiated on September 28, 2014, it has grown into a global hub, attracting aspiring medical enthusiasts from around the world, empowering them with unmatched medical acumen and prowess. The illustrious journey commenced with the visionary guidance of Honorable Prime Minister Sheikh Hasina and was brought to fruition by the relentless efforts of dedicated professionals and army representatives.
A Journey of Medical Excellence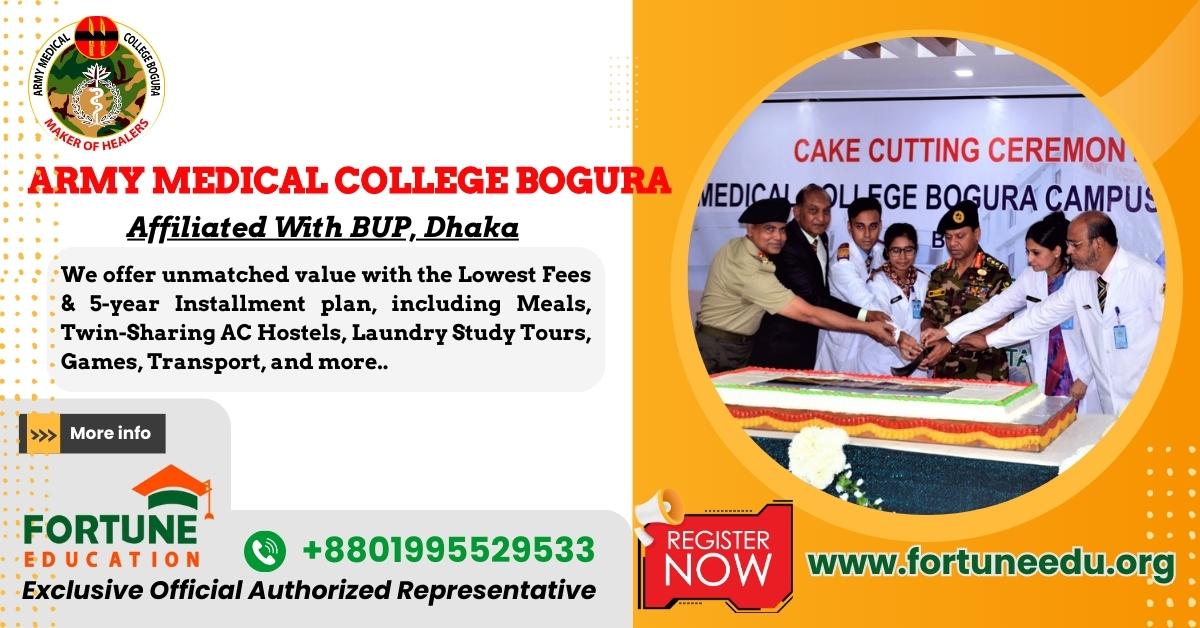 In a serene and enlightening environment, this esteemed college breathes life into the dreams of budding medical practitioners from across the globe. The first academic session flagged off on January 11, 2015, welcoming 50 students, marking the inception of a revolutionary epoch in medical learning.
Embarking On Academic Excellence
Under the esteemed patronage of the Bangladesh Army, Army Medical College Bogura operates with proficient governance, involving representatives from various sectors including the Bangladesh Army, Ministry of Health and Family Affairs, and the Bangladesh University of Professionals (BUP).
Stellar Faculty & Advanced Infrastructure
Boasting an illustrious faculty of devoted medical professionals and educators, the college renders superior education supported by avant-garde technology, crafting well-rounded professionals ready to make significant contributions to the medical fraternity.
Army Medical College Bogura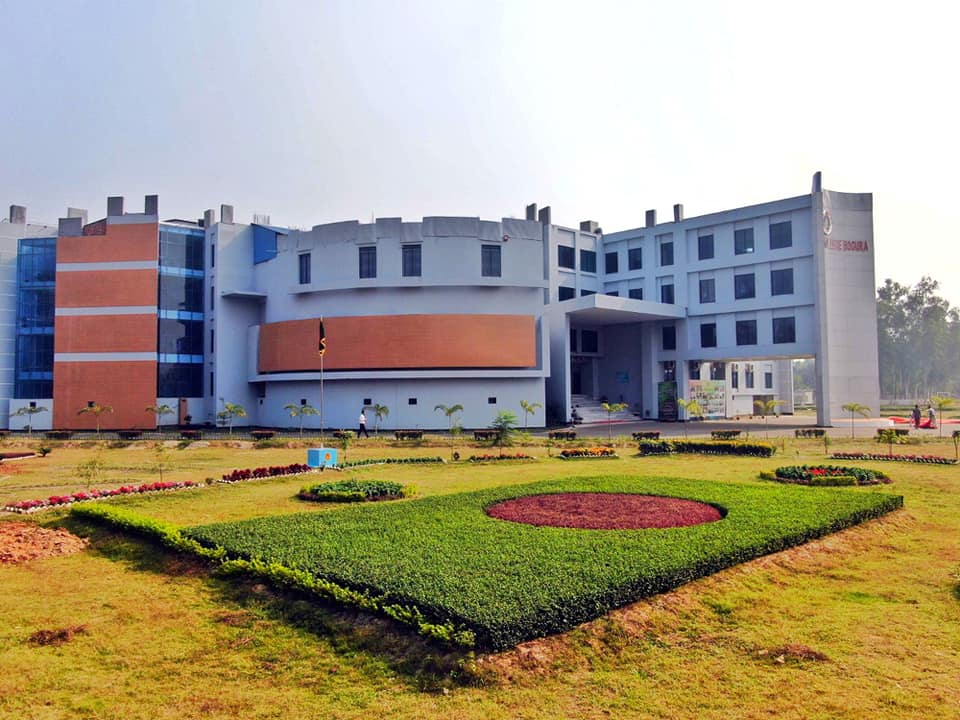 Affordable & Quality Education for Global Students
Recognized for offering high-quality medical education at affordable fees, Bangladesh, and particularly Army Medical College Bogura, emerges as a preferred choice for international students. The competitive fee structure, detailed at MBBS Admission in Bangladesh, offers various facilities including a vast green campus, twin-sharing AC rooms, and more, facilitating a comprehensive learning experience.
Recognized Center of Medical Learning
This esteemed institution distinctly shines amongst numerous prestigious medical colleges in Bangladesh, offering a nurturing learning environment coupled with high academic standards, top-notch facilities, and a renowned faculty.
International Exposure & Multicultural Learning
The multicultural ambiance and international standard curriculum make Bangladesh an attractive destination, especially for students from India and Nepal, allowing them to immerse in the rich cultural heritage and gain practical exposure in a conducive learning atmosphere.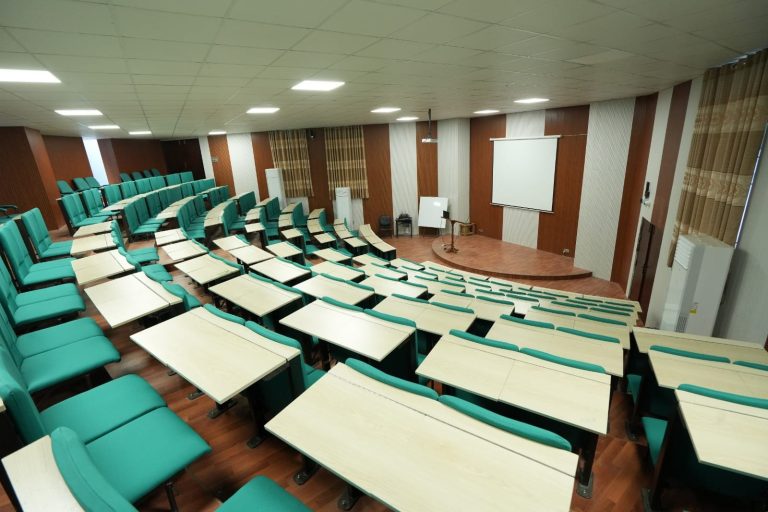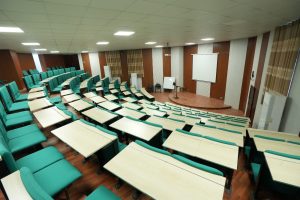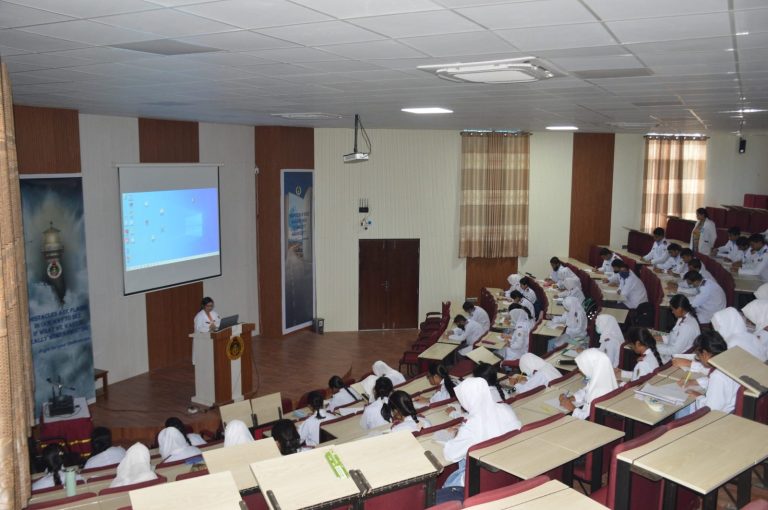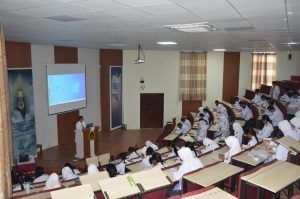 Fortune Education: Your Admission Guide
As the Exclusive Official Authorized Admission Consultant for Army Medical College Bogura, Fortune Education is dedicated to aiding aspiring medical professionals through every step of their admission process, offering a range of services including personalized counselling, application assistance, visa support, and guidance on entrance exams and interview preparation. For direct MBBS admission, apply online through Fortune Education Application.
A Confluence of Expertise and Compassion
Joining hands with Fortune Education, Army Medical College Bogura welcomes medical aspirants globally, promising a transformative journey marked by academic brilliance and compassionate care. Embark on your journey of medical excellence with the seamless collaboration of Army Medical College Bogura and Fortune Education.
Head Office: 23/C, Zigatola, Dhaka-1209, Bangladesh
Bangladesh Contact: +8801995529533
India Contact: +919903355537
Website: Fortune Education
Embrace your medical aspirations with Army Medical College Bogura and Fortune Education and step into a world of opportunities and learning. For comprehensive information and application process initiation, reach out to Fortune Education today.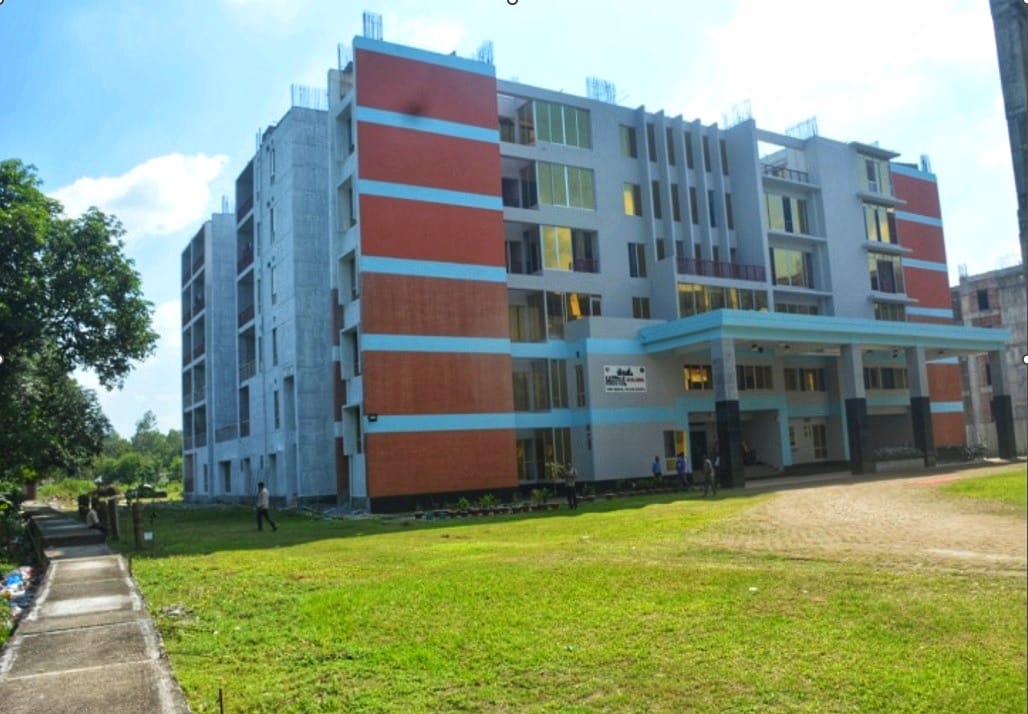 Embark on a Journey to Medical Brilliance 
Army Medical College Bogura, with its serene atmosphere and commitment to medical excellence, invites aspiring medical professionals from across the globe to be a part of its transformative educational journey. The institution's commitment to fostering unparalleled medical knowledge makes it a pinnacle of medical education in Bangladesh and beyond. The college, along with Fortune Education, stands as a beacon, enlightening the paths of medical aspirants and shaping them into future leaders of the medical realm.
World-Class Education & Training
The college's world-class education and state-of-the-art training facilities are structured to ensure that students are well-prepared to address global health challenges. The dedicated faculty, innovative curriculum, and hands-on clinical experiences are meticulously crafted to provide students with the insights and skills essential in the medical field.
A Global Hub for Medical Aspirants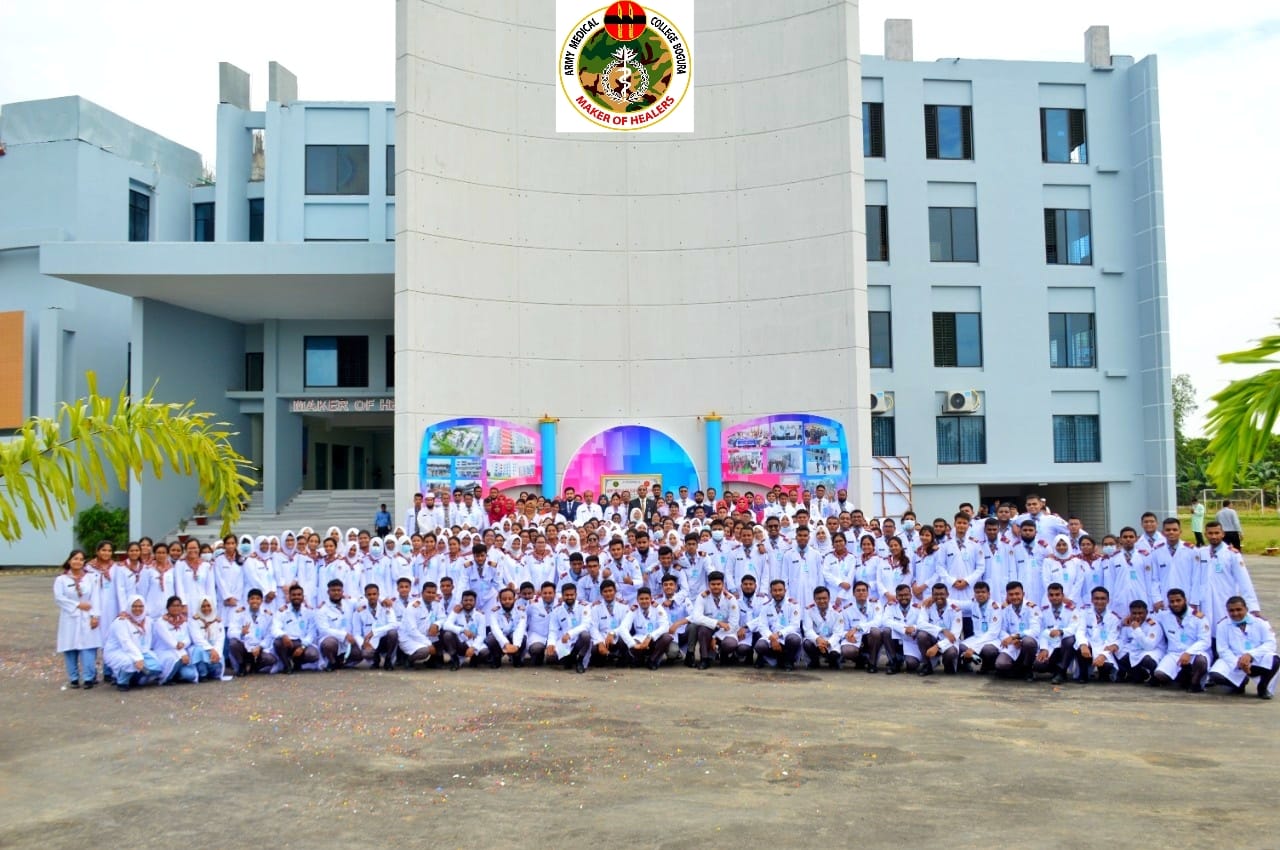 The college is a melting pot of diverse cultures and backgrounds, providing an international perspective to all its students. The multicultural environment ensures that students receive a holistic understanding of medicine, fostering mutual respect and understanding among the global medical community.
Tailored Guidance and Comprehensive Support
Fortune Education offers a tailored approach to every aspiring medical student, ensuring that they receive the most comprehensive information and support regarding admissions, documentation, and the overall transition into the college. The commitment to personalized guidance ensures that every student's journey is smooth, enriching, and fulfilling.
Seamless Admission & Holistic Development
With Fortune Education facilitating direct and hassle-free admissions, students can concentrate more on their academic preparedness and holistic development. The seamless admission process, coupled with the enriching academic environment of Army Medical College Bogura, ensures the development of well-rounded medical professionals, ready to make significant impacts in the field of medicine.
Explore & Experience Rich Cultural Heritage
International students, especially those from India and Nepal, will find a home away from home, experiencing the rich culture and traditions of Bangladesh. The inclusive and welcoming atmosphere of the college enables students to assimilate easily and gain insights into the diverse cultural fabric of the country.
Join the Legacy of Excellence
By choosing Army Medical College Bogura, students not only become a part of a prestigious institution but also join a legacy of excellence, embarking on a journey to make meaningful contributions to healthcare. The unwavering commitment to medical excellence and transformative learning makes the college an ideal choice for those seeking to leave enduring imprints in the medical world.
Fortune Education Open Online Application for MBBS Admission & Seat Booking on Best Medical Colleges in Bangladesh (einpresswire.com)
Start Your Medical Journey Today
Army Medical College Bogura, in synergistic collaboration with Fortune Education, extends its warm welcome to every medical aspirant aiming to sculpt a rewarding career in medicine. The convergence of academic rigor, unparalleled medical expertise, and compassionate patient care promises a rewarding journey to all the students.
Reach Out for Personalized Assistance:
Fortune Education Contact:
Bangladesh: +8801995529533
India: +919903355537
Forge your path in the realm of medical sciences with Army Medical College Bogura and Fortune Education. For detailed admissions information and to begin your application process, connect with Fortune Education now. Your journey to becoming a beacon in the medical world begins here!