MBBS FEES STRUCTURE IN BANGLADESH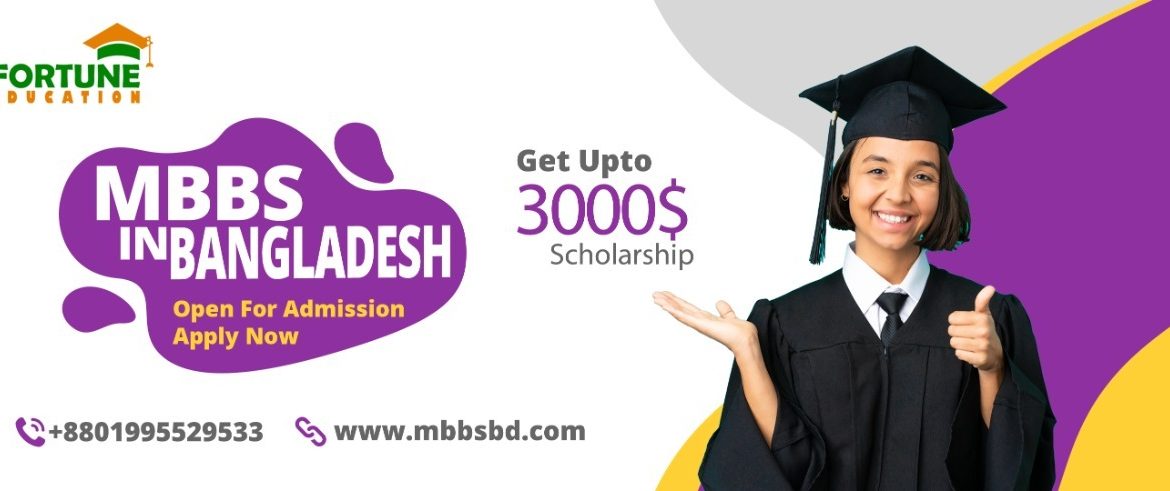 MBBS FEES STRUCTURE IN BANGLADESH
All Medical Colleges are :
1. MCI Approved and affiliated with Govt. University.
2. Payments are direct from Guardian/Parents bank account to the college bank account.
3. Lowest budget for MBBS in Bangladesh.
4. Easy and low travel costs. Other expenses are Food, Books, and travel.
5.No Hidden Cost.
You may visit the individual college website. If you found that there is a mismatch with the fee structure then don't be a worry. What amount shown on the college website, you will have to pay those amounts of tuition fees. Feel free to contact us in case of any doubts.
MBBS Fees structure in Bangladesh details for foreign students who want to Study MBBS in Bangladesh. All Fees are valid for the 2022-2023 Session. Fortune Education (Whatsapp: +8801995529533) is an authorized and exclusive representative who recruits student for the following best medical colleges in Bangladesh
LOW MBBS FEES STRUCTURE IN BANGLADESH FOR INDIAN STUDENTS
Low Affordable Fees, No hidden cost for MBBS Admission in Bangladesh in Private Medical Colleges under the  Government Universities. MBBS Colleges in Bangladesh are approved by the MCI Act 1956. MCI Recognized Medical Colleges Granted by Medical Institutions outside India.
No Doubt, the standard, and quality of medical study in Bangladesh are much better than in so-called developed countries like China Russia Philippines Ukraine – in those countries you cannot find clinical base medical study whereas in India or in Bangladesh more emphasis on clinical base.
The MBBS course comprises five years, followed by a compulsory rotatory internship of one year which can be opt-in own country. The course follows the semester system, each semester consisting of six months. The MBBS course is divided into three phases, Pre-Clinical, Para-Clinical, and Clinical Phase. MBBS in Bangladesh same study pattern as INDIA.
[elementor-template id="5736″]