Universal Medical College
September 12, 2021

Posted by:

study mbbs in bangladesh

Category:

Colleges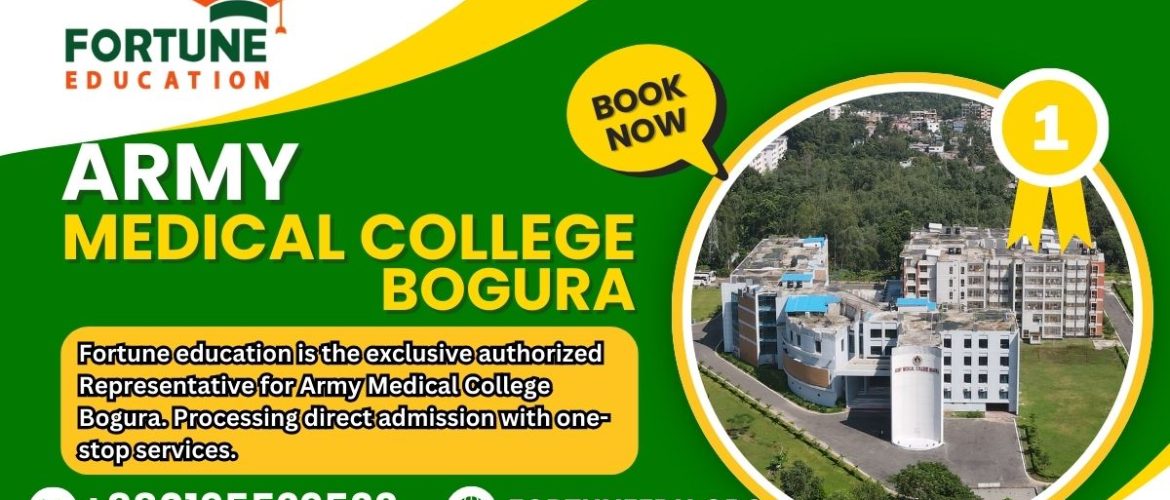 Universal Medical College
Universal Medical College is situated in the heart of Dhaka with an easy access of transportation and has been showing its dedication and true interest in serving people to every means and resources. It was established in the year of 1996 and subsequently being acquired by the current owner in 2004 with an objective to provide best quality health care services.
We materialized ourselves to be a multidisciplinary healthcare service providing tertiary level of care with the core value to make healthier health sector. UMCH has realigned itself as an innovative medical service provider through a completely revolutionary strategy with a long history of excellent care and innovation.UMCH takes its management team as its strength as it consists of highly qualified and experience business and medical professionals.
With their continuous hardship, Universal Medical College & Hospital Ltd. has turned out to be one of the most rapidly growing multi-disciplinary super-specialty tertiary care hospitals in Bangladesh.
PAYMENT INSTRUCTIONS: 2023-2024
FOR SAARC COUNTRIES: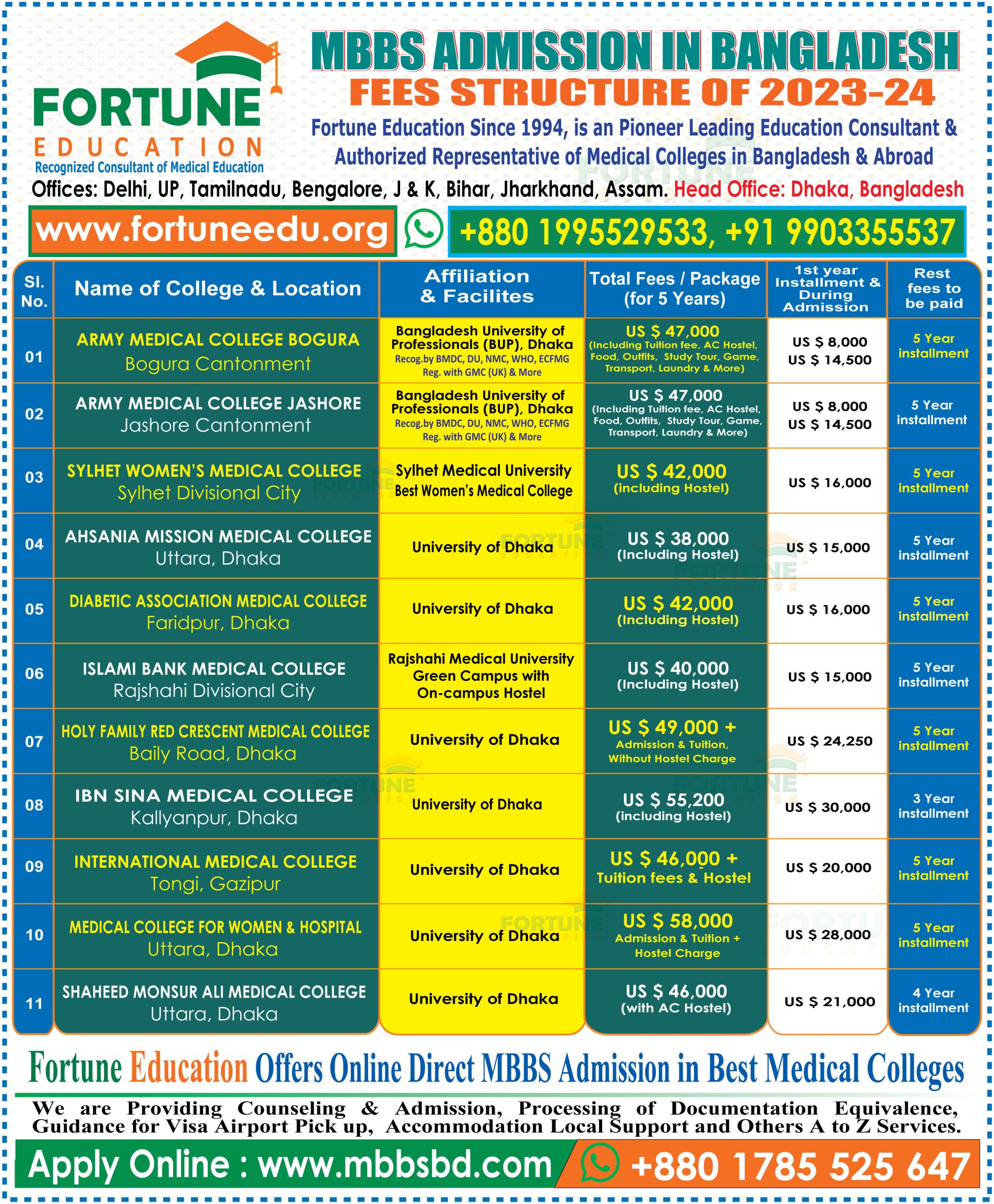 At the time of admission all students will have to pay minimum one (01) year hostel seat rent in advance, if they desire to live in hostel. Hostel accommodation fees same as local student for one year. All students will clear their hostel seat rent before appearing in 1st, 2nd, 3rd & Final professional MBBS examination.
If they fail in the Final Professional MBBS Examination, they will have to pay US$ 800.00 (Eight hundred US Dollars) for each attempt in all subject and US$ 267.00 for each subject. All students will clear their tuition & others fees so long they continue their regular courses. All students have to pay any other charges which will be imposed by the concern authority related to MBBS course, such as RFST, study tour, autopsy visit, etc.
There are several advantages of studying MBBS (Bachelor of Medicine and Bachelor of Surgery) from Bangladesh, including:
Affordable Tuition Fees: The cost of studying MBBS in Bangladesh is relatively lower than in other countries like the USA, UK, or Australia. The fees for the MBBS program in Bangladesh are affordable and within reach for many international students.
High-Quality Education: The medical colleges in Bangladesh follow a strict curriculum set by the Medical Council of India (MCI). This ensures that the quality of education and training is on par with international standards. Moreover, the teaching faculties are well-trained and highly qualified.
English Medium of Instruction: The medium of instruction in most medical colleges in Bangladesh is English. This makes it easier for international students to understand and follow the lectures and course materials.
Cultural Similarity: Bangladesh shares a similar culture with many neighboring countries, especially India. As a result, international students can adjust to the environment more easily and feel more comfortable.
International Exposure: Studying in Bangladesh provides international students with the opportunity to interact with students from different countries and cultures. This exposure can broaden their perspective and help them develop better communication and interpersonal skills.
Internship Opportunities: The MBBS program in Bangladesh includes a compulsory internship program that provides students with hands-on experience in a hospital setting. This helps students to develop their practical skills and prepare them for their future medical careers.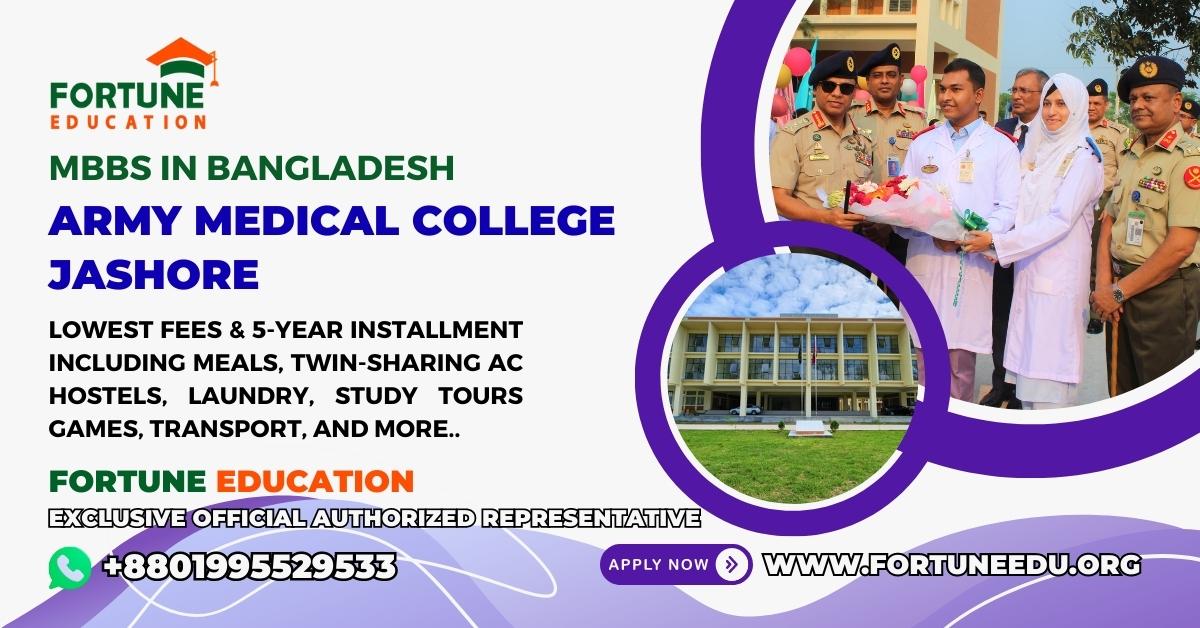 Studying MBBS in Bangladesh can be a rewarding and enriching experience for international students.
Online /Direct Admission & Seat Confirmation
Fortune Education offers Direct MBBS Admission with seat confirmation
"Fortune Education" is an educational consultancy or agency that specializes in facilitating direct admissions to MBBS (Bachelor of Medicine, Bachelor of Surgery) programs, likely for students in countries where gaining admission to medical schools is highly competitive. Here are some key aspects of such services:
Direct Admission Assistance: They may assist students in securing direct admissions to MBBS programs, bypassing the usual competitive entrance exams or selection processes. This is often relevant in countries where there are limited seats in government colleges and private colleges have the option to admit students directly.
Seat Confirmation Services: Fortune Education might guarantee seat confirmation in specific medical colleges. This suggests they have established networks and agreements with certain medical schools.
Guidance and Counseling: Such agencies often provide comprehensive counseling services to help students select the right medical college based on their preferences, academic record, and financial considerations.
Application and Admission Process: They might assist with the entire application process, including filling out forms, preparing necessary documentation, and meeting specific admission criteria of medical colleges.
Fee Structure and Financial Advice: They could provide detailed information about the fee structure of various colleges and advice on financial planning for medical education.
International Admission: If they cater to students seeking admission in foreign countries, their services might also include guidance on visa procedures, accommodation arrangements, and adapting to a new educational system and culture.
Ethical Considerations and Legitimacy: When dealing with direct admission services, it's crucial to consider the ethical implications and ensure that the agency operates legally and transparently. Some countries have strict regulations against capitation fees or donations for medical admissions.
Post-Admission Support: They might also offer support services after admission, such as assistance with relocation, orientation in the new college, and ongoing academic support.
AUTHORIZED REPRESENTATIVE
HEAD OFFICE :
DHAKA, BANGLADESH.
MOBILE & WHATSAPP: +88-01995529533